Opti-Blast to Exhibit at the NBAA 2021 Convention
Conferences & Conventions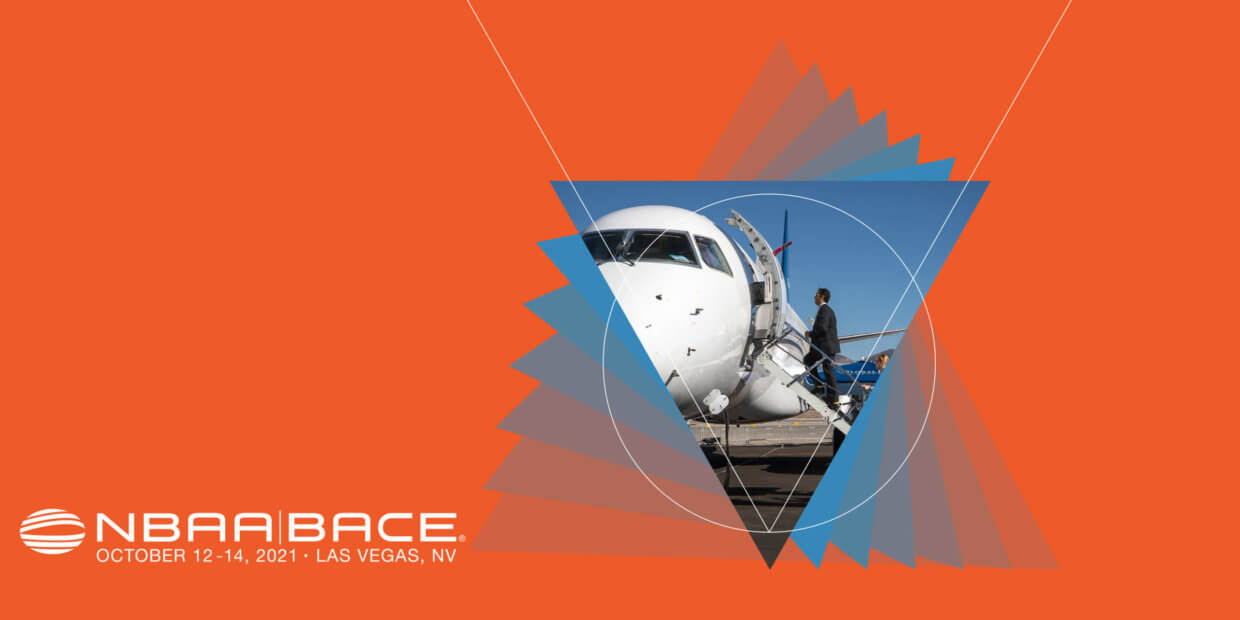 Opti-Blast, Inc. has committed to being an exhibitor at the NBAA 2021 Convention, taking place October 12-14 in Las Vegas.
The National Business Aviation Association has been an important part of our industry community since 1947. As a leading quality and high-performance plastic blast media manufacturer, we know our company is an essential MRO player to commercial and military entities that rely on general aviation aircraft to help make their organizations more efficient, productive, and successful.
We are not the only ones that think this way. The NBAA recently announced the strong demand for the 2021 show: https://nbaa.org/press-releases/nbaa-convention-demand-points-to-a-strong-2021-show/
As supporters of the NBAA, we strongly encourage you to attend and, of course, stop by and see us if you do!
Tags: NBAA